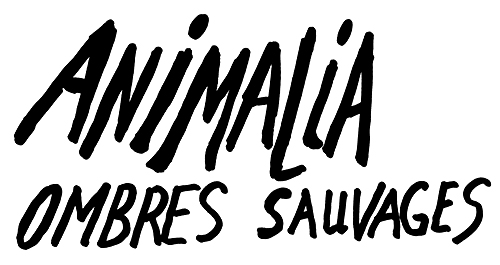 Création Janvier 2021
---
Projeter un théâtre d'ombres sur les façades d'immeubles pour permettre aux habitants voisins d'en profiter depuis leurs fenêtres ou aux passants de le voir depuis la rue, c'est la sublime idée du Théâtre du N-ombr'île.
Catherine Makereel, Journal Le Soir, 20/01/2021
---
Une création de Anne Peeters et Antoinette Clette
Manipulation : Anne Peeters, Antoinette Clette et Marine Chotteau
---
Notre spectacle de projection d'ombres géantes en extérieur Animalia / Ombres Sauvages se déroule sur les façades. Trois marionnettistes projettent des ombres géantes dans l'espace public.
Our outdoor giant shadow show Animalia / Ombres Sauvages takes place on the facades. Three puppeteers project giant shadows in the public space.
Le spectacle dure 30 minutes, et peut donc être joué plusieurs fois sur une même soirée.
The show lasts 30 minutes and can therefore be performed several times on the same evening.
Cette création est structurée en quatre variations autour de la vie sauvage : aquatique, aérienne, jungle et préhistorique. Les ombres sont accompagnées d'une bande son.
This creation is structured in four variations around wildlife: aquatic, aerial, jungle and prehistoric. The shadows are accompanied by a soundtrack.
Ce spectacle est techniquement autonome, nous fonctionnons sur batteries, sans raccordement électrique. Il est donc parfaitement adapté à tous les espaces extérieurs et intérieurs.
This show is technically autonomous, we operate on batteries, without any electrical connection. It is therefore perfectly adapted to all outdoor and indoor spaces.
Un article paru dans le MAD (Journal Le Soir) du 20 janvier 2021
Ombres-sauvages-MAD-20210120

Cliquez sur les flèches en bas à gauche pour lire l'article
Click on the arrows at the bottom left to read the article
---
Le Théâtre du N-ombr'île est spécialisé dans les spectacles d'ombres chinoises. Nos productions sont caractérisées par une esthétique expressionniste et un humour absurde et surréaliste.
The company « Théâtre du N-ombr'île » specialises in shadow puppetry. Our productions are characterised by our visual expressioniste style and a surealistic, absurd sense of humour.
---
---
---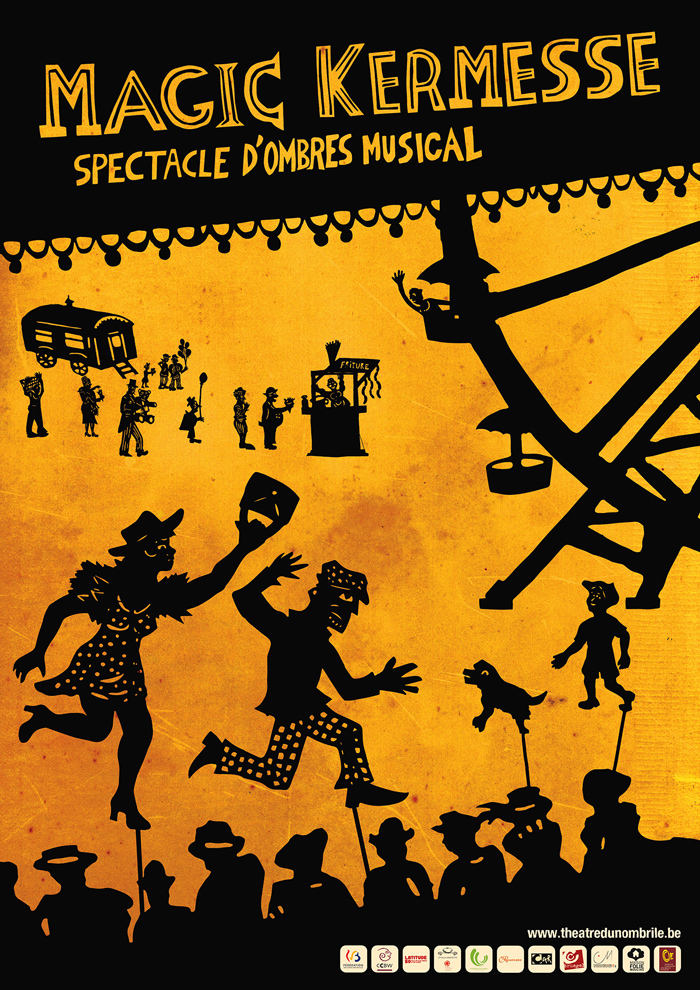 ---
---
---